Chemicals with a future
With our products and solutions, we're already shaping tomorrow's markets.
Lifestyle
Evonik products are ubiquitous and simplify everyday life. Among the most conspicuous examples are our superabsorbents for use in baby diapers and feminine and adult hygiene products.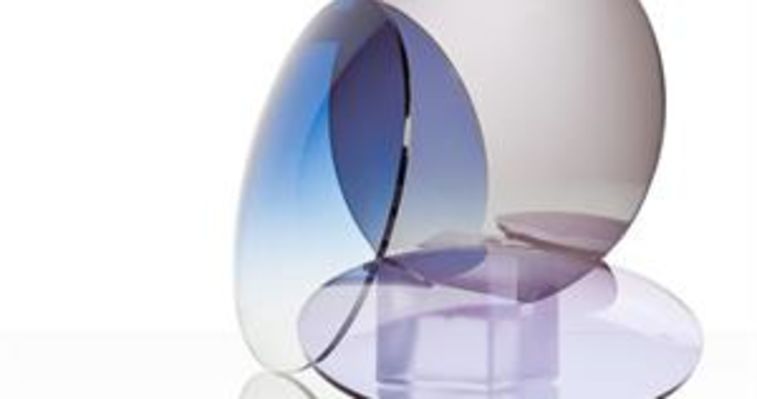 OPTICS
Seeing well while looking good: Evonik makes innovative design possible.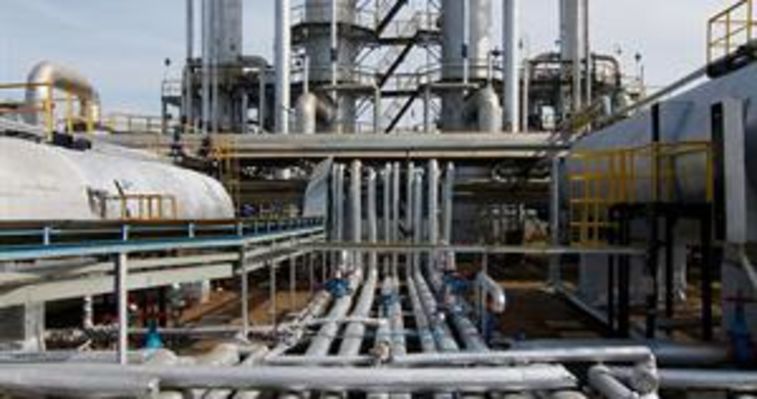 Metals, Mining, Oil and Gas
In the future, supplying energy will call for novel solutions. Pipes made from polyamide manufactured by Evonik can also be used to transport gas where this was possible only with steel pipes in the past.
Personal Care & Household Care
Evonik is one of the leading suppliers to the cosmetic industry, as well as for laundry and household applications, for industrial and institutional facilities, and for car care. more
Pharmaceuticals and Health
Evonik Industries supports patient-friendly health care with a number of product developments for the pharmaceutical industry and medical technology.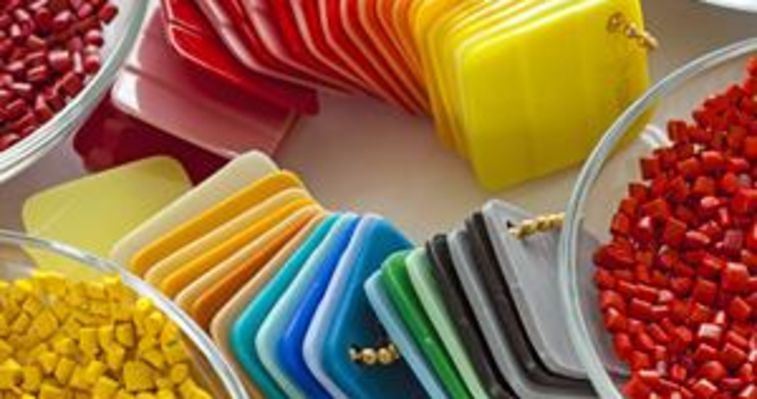 Plastics and General Industry
In close collaboration with its customers and partners, Evonik develops products and system solutions for and with plastics. Our spectrum of services is designed to meet market and application requirements.
Pulp, Paper and Packaging
New, modern packaging materials offer virtually unlimited possibilities when it comes to design and functionality. In times where many products are similar, their visual impact becomes increasingly important.